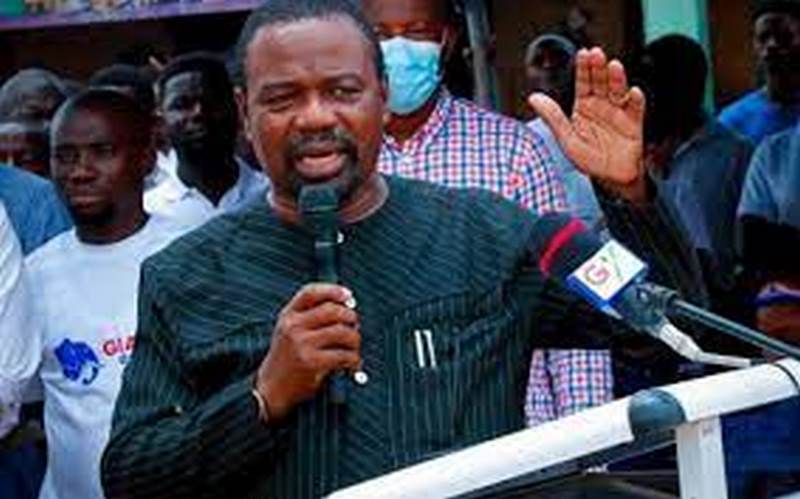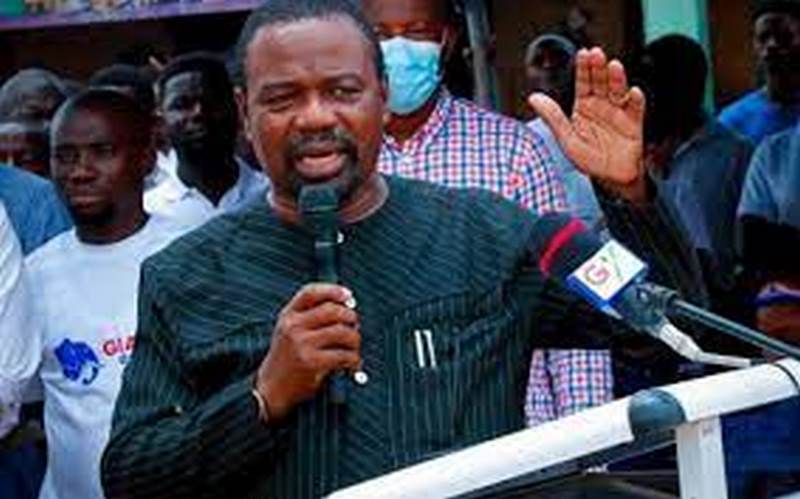 Africa offers a great potential for the Wagner private military group to recruit due to the large army of unemployed youth on the continent.
This, according to Professor Vladimir Antwi-Danso, an International Relations and Security expert, will make it easier for the Wagner group in their assignments on the African continent.
Expressing fear about the issue, he said Wagner as a private security group has every right to recruit from anywhere in the world but they may be recruiting from Africa due to the high unemployment rate. 
Prof. Antwi-Danso's comments follows the arrest of some youth in the Fijai area in the Western Region of Ghana who are said to be mobilising as fans of the Wagner group and have also been hoisting Russian flags.
Prof. Antwi-Danso, who was speaking in a radio interview with Accra-based Citi FM urged the security agencies to try and establish if the Wagner group was recruiting from Ghana or funding certain activities in Ghana.
According to the security expert, Ghanaian security agencies ought to be vigilant in their activities in order to enable them trace activities of such groups early, stressing that any clandestine activities in the country that could have security implications on the country's security must be well investigated. 
He said if it turns out that the Wagner group is recruiting from Ghana, then the country should be careful since the returning recruits after their assignments could pose a threat to Ghana's security.
Prof. Antwi-Danso has, therefore, admonished the security services to infiltrate groups claiming to be fans of the Wagner group so that they will be able to obtain the needed information about their activities.
The Wagner group is a private military organisation run by an ally of Russian leader, Vladimir Putin with tens of thousands of fighters.