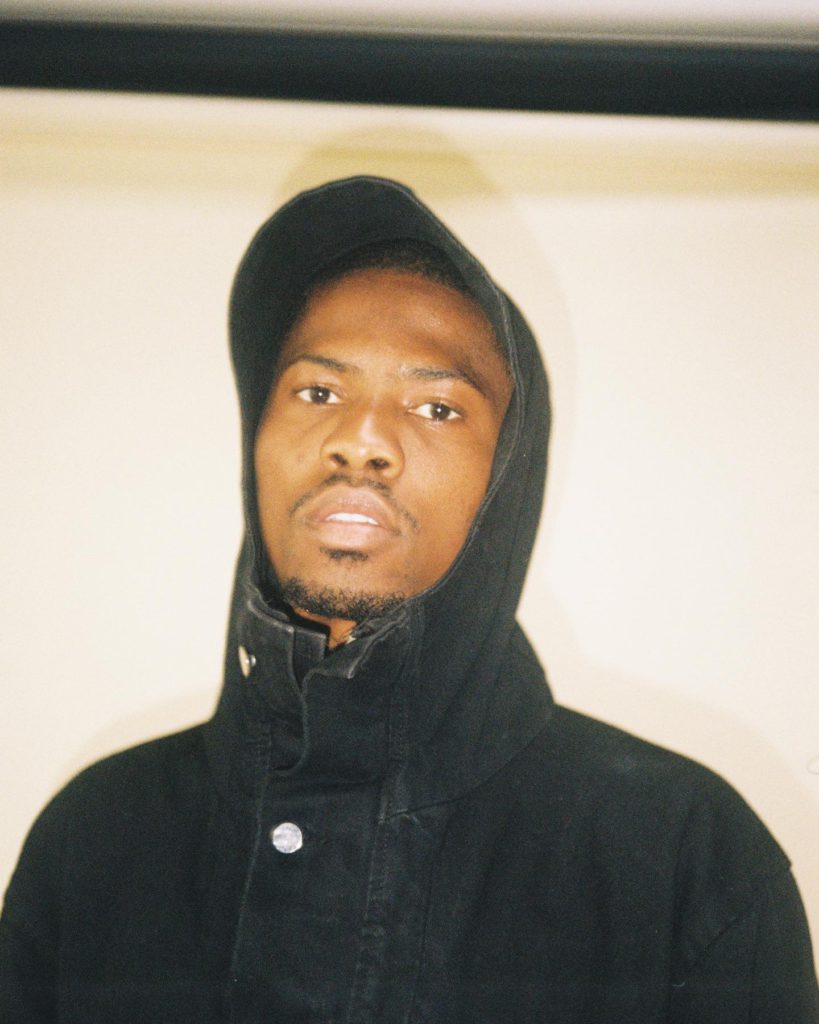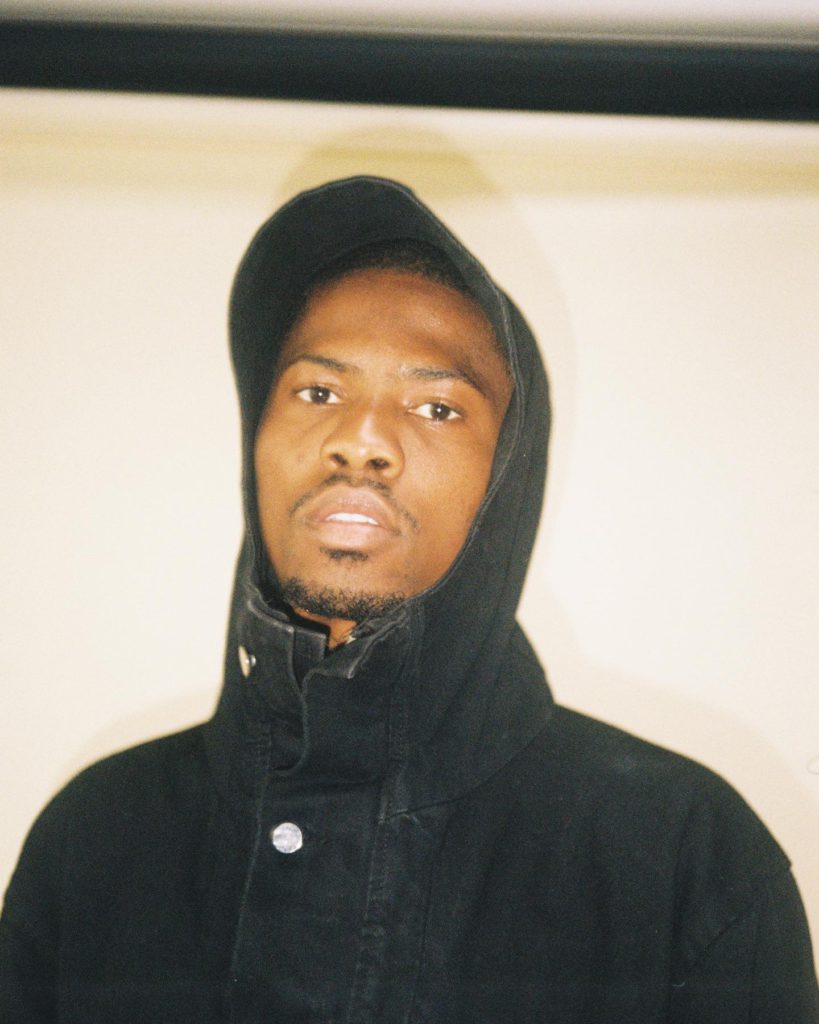 Rapper, Kwesi Arthur has finally put the minds of his fans to rest as he makes a highly anticipated return to social media after a month-long hiatus.
His last social media presence was in August when he shared a mysterious black and white portrait photo of himself without any caption, leaving fans with unanswered questions.
During his absence, fans speculated about the reasons behind his silence, including concerns about his physical and mental health.
In his recent comeback post, Kwesi Arthur expressed heartfelt gratitude to his fans for their unwavering support and prayers during his absence.
While he didn't provide specific details about the reasons for his hiatus, the photo he shared of a notepad filled with lyrics gave the sense that he had been working behind the scenes.
This return to social media by the talented rapper has sparked excitement among his fans, who eagerly await update on his latest music projects.
MORE