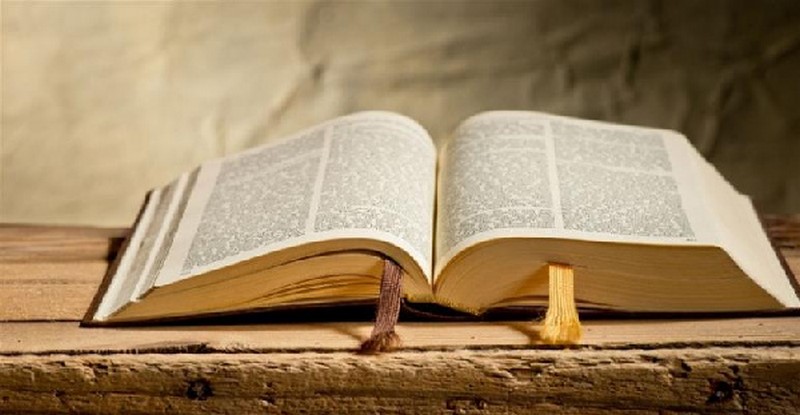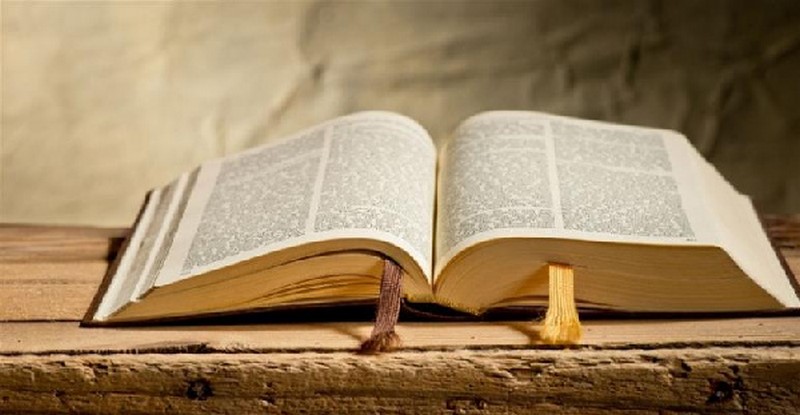 Six pastors of the Divine Healer's Church have dragged the General Overseer and four other principal officers of the church to the Accra High Court over their alleged refusal to retire.
The five principal officers who have been dragged to court are the General Overseer, Apostle Isaac Kwabena Adade, Deputy General Overseer, Apostle Maxwell Aryeetey Foster, General Secretary, Apostle Kenneth Ashaley Addo, Chairman of the National Youth Ministry, Apostle Emmanuel Acquaye, and National Women's Fellowship Leader, Apostle Dora Edith Osekre.
The plaintiffs accuse the five principal officers of refusing to retire in spite of reaching the required retirement age of 65 as stipulated by the constitution.
It is also the case of the plaintiffs that the five principal officers of the church are ineligible to stay in office after serving two five-year terms which is the limit accepted by the constitution of the church
According to the plaintiffs, the General Overseer of the Church claims that the Holy Spirit had revealed to him that he and his team should remain in office, hence the refusal of the five principal officers to retire.
The six plaintiffs are led by the Chairman of the Pastoral Council of the Church and the Tema A2 Regional Head of the Church, Apostle Daniel Mensah Attakpah.
Statement of claim
It is the contention of the six pastors that the continuous stay in office of the five principal officers of the church is against the constitution of the church and therefore unconstitutional.
"In spite of having attained the age limit of 65 years in 2011, and has remained in office unconstitutionally for a second term as General Overseer and member of the National Executive Council which ended in 2016, 2nd defendant continued to stay in office unconstitutionally and indefinitely, without proper procedure for his replacement
"With reference to the 3rd, 4th and 6th defendants, each of them has, just as the 2nd defendant, remained in office unconstitutionally in their respective positions beyond their terms of office which ended in 2016," the plaintiffs stated in their statement of claim.
Alleged amendment
It is the contention of the plaintiffs that General Overseer and the other principal officers, without consultation with the church members of the church, have hired a lawyer to amend the constitution to remove the age and term limits.
"The plaintiffs say further that members of the church have been helpless in the circumstances and since the defendants will not stop their unconstitutional stay in office and organise elections for the appointment of persons to replace them in their respective positions in the church, some of the members have left in protestation," the statement of claim added.