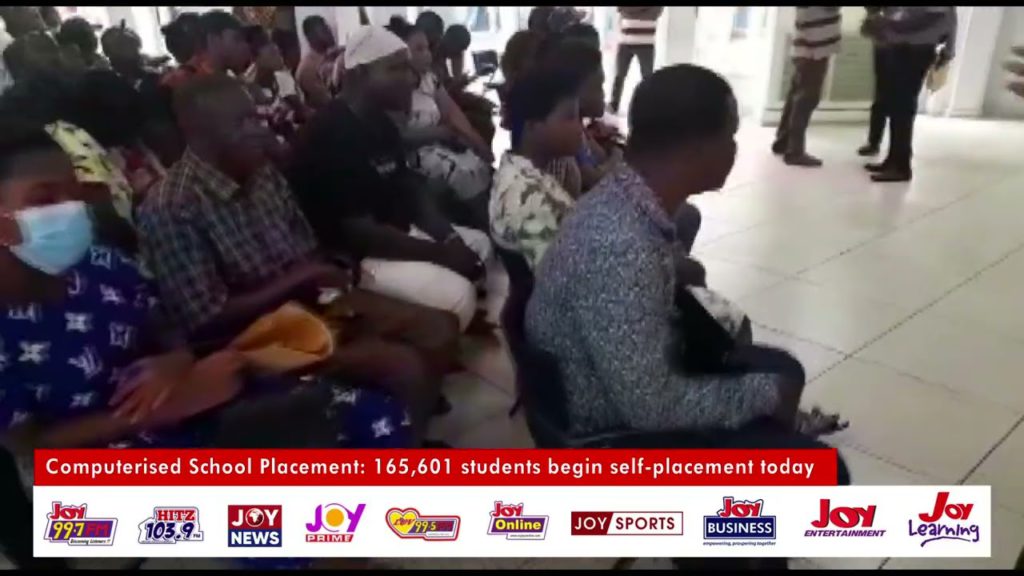 The National Coordinator for the Computerised School Selection and Placement System (CSSPS), Mark Sasu Mensah, has explained how students are graded before being placed in Senior High School (SHS).
According to him, students are guaranteed placements in secondary schools if they pass their core subjects.
Mr. Mensah said in an interview on Asempa FM's Ekosii Sen, Monday that students are evaluated based on four core subjects and their two best subjects.
He indicated that, a student might get eight ones but once he or she fails in the core subjects, getting a placement will be difficult.
He urged parents to ensure that their children excel in these four core subjects during their exams.
Mr. Mensah emphasized the critical role of the four core subjects and cautioned that even if students get high scores in other subjects they will not qualify for placement if they perform poorly in English and Mathematics.
He cited examples from the previous year where many students couldn't secure placements due to their poor performances in English and Mathematics.
Mr. Mensah therefore urged parents to encourage their children to excel in core subjects, particularly English and Mathematics, to ensure successful placement in schools.