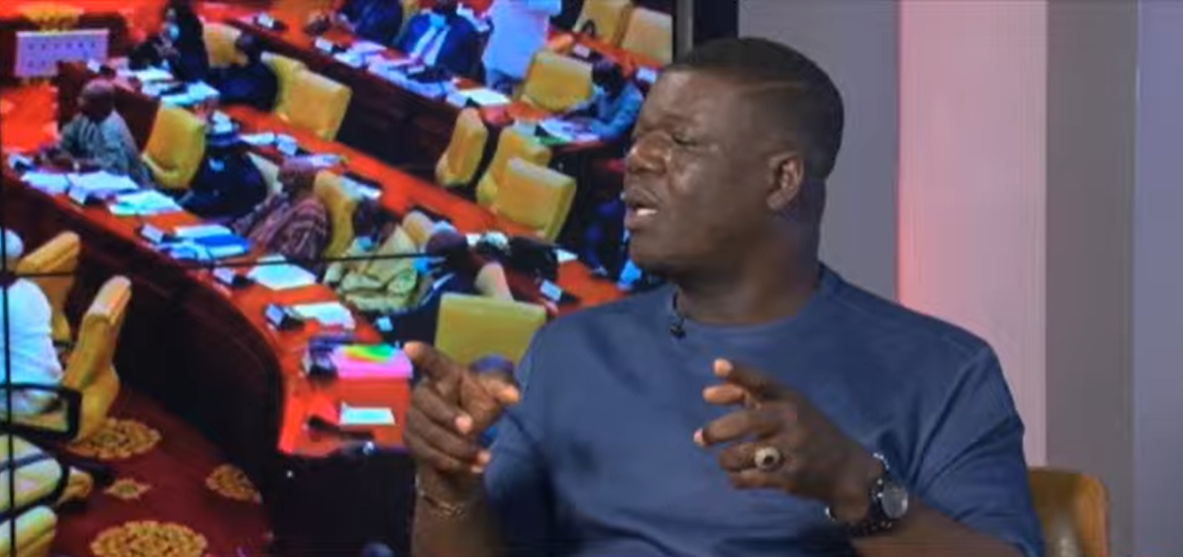 The Minority in Parliament is criticising President Akufo-Addo for excluding the Information, Communication, Roads and Environment Ministries from his list of Cabinet ministers.
The Ministers of Sanitation, Fisheries, Tourism, as well as Finance, Defence, Education, Railway and Interior are part of the 19-member Cabinet.
The list was contained in a letter from the President to the Speaker of Parliament.
Member of Parliament for North Dayi, Rockson-Nelson Dafeamekpor says it is worrying that the list excludes key ministers.
"I'm not also saying that those who are there are not important, but I'm making the point that if you look at the policy, the topical programmes or the important thematic programmes that the government is rolling out this year, including the Year of Roads, including the IT policy solutions that they are rolling out in the IT sector in the telecommunications sector, including the fact that Aviation Ministry has been merged with transport," he told JoyNews.
President Akufo-Addo on June 8, submitted names of Ministers of State of Cabinet to the Speaker of Parliament, Alban Sumana Kingsford Bagbin.
In a letter to Parliament, the President reiterated that he submitted the list per Article 76 (1) of the 1992 Constitution.