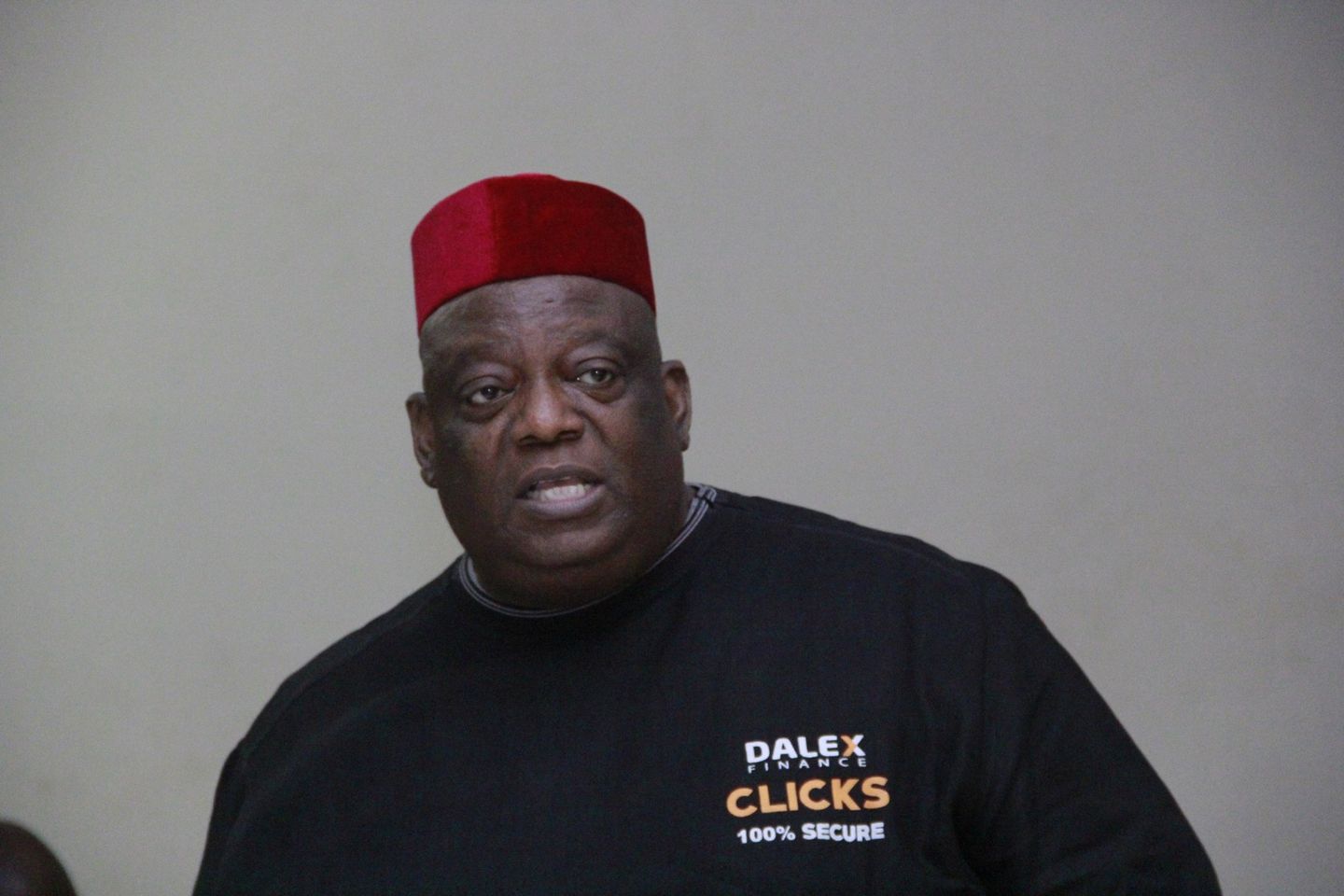 Finance expert and Director of Operations at Dalex Finance, Joe Jackson, wants government to force Treasury bills rates further down to about 15% to reduce its interest costs, and consequently lending rates.
The government saved about ¢220 million as interest costs last week for bringing the yield on T-bills down to an average of about 25.50%. The rates went down again to about 22.50% on the average on Friday March 10, 2023.
There are also indications that interest on the short term securities' will fall again in the coming weeks because of the high demand.
Mr. Jackson tells Joy Business government must act now to bring the T-bills rates down.
"Government is the government, it can indicate to the market; it can indicate to the market that come to me with lower bids. It doesn't have to wait for the bids to come in and reject it".
"The government can say come to me with lower bids, I won't be buying at higher bids and indicate it clearly and use the market and drive it down. If the bids come and you don't like them don't buy and wait, after all you are oversubscribing", he pointed out.
Mr. Jackson earlier predicted that Treasury bill rates may come down further in the coming weeks, saying, the expected downward trend in T-bills rates will consequently cause a reduction in lending rates.
"I truly believe that the rates are going to be driven downwards because at 24.5% we were oversubscribed. That' evident that the rates can come down more and more."
 "We have to get to a point even when we are going to lend to government we are not completely crowding out the private sector", he added.
DISCLAIMER: The Views, Comments, Opinions, Contributions and Statements made by Readers and Contributors on this platform do not necessarily represent the views or policy of Multimedia Group Limited.