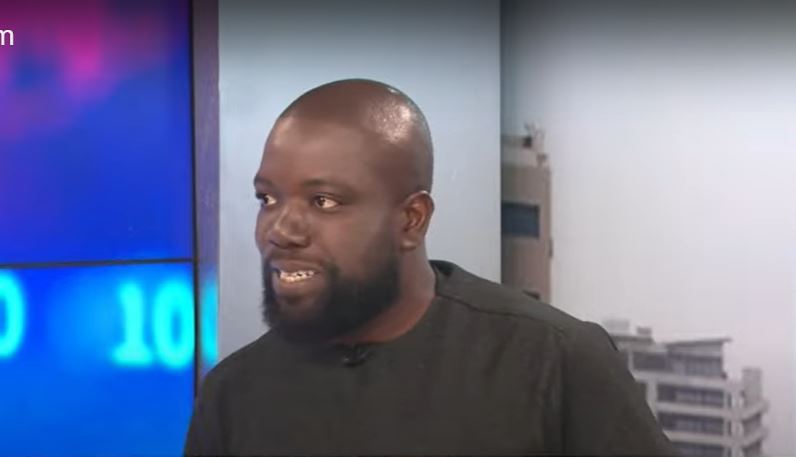 Investment banker, Kweku Adoboli says for the gold for oil deal to be sustainable, it would be dependent on the production capacity of gold in the country.
According to him, the success of the deal will also be dependent on how much cedis is received by the gold manufacturer.
"To get gold, they have to get the gold from somewhere, so the gold manufacturer gets cedis, because the government will not give them dollars so it depends on how much cedis the gold manufacturer can digest. If there is a productive capacity for them to spend the cedis on, then they will take the cedis up to the point that they can no longer spend the cedis," he explained.
Speaking on JoyNews' The Pulse on Wednesday, he therefore advised that the gold for oil deal should be handled with care.
In a related development, the Bank of Ghana (BoG) has calmed the fears of Ghanaians over government's ability to provide enough gold for its Gold for Oil policy. 
The Central Bank says the country has a sufficient quantity of gold reserves to sustain the policy. 
The Director of Financial Market at the Bank of Ghana, Stephen Opata made this known on Monday, January 16, when he appeared before the Public Accounts Committee (PAC).
According to him, there is no cause for concern as the Central Bank is well-positioned to meet the demand for 160,000 ounces of gold per month under the deal.
"As for the quantities, based on the production numbers we saw last year, gold has picked up. We believe that we can buy enough gold to sustain the programme. 
"I must say that the numbers we are currently looking at is about 160,000 ounces per month and that will represent about 50 to 60 per cent of the consumption of the country. According to what PMMC indicates, I think we have volumes to support the programme," Mr Opata said. 
The first consignment of oil under the policy arrived at the Tema Port on Monday. 
The 40,000 metric tons of oil from the United Arab Emirates was subsequently discharged to Bulk Oil Storage and Transportation (BOST).
BOST will subsequently formulate plans for its distribution and sale to the Oil Marketing companies.
Meanwhile, JoyNews can confirm that the Bulk Oil Storage and Transportation Company (BOST) has on Thursday, January 19 started selling petroleum products procured under the gold for oil barter arrangement. 
Reports indicate that GOIL and other Bulk Oil Distribution Companies have taken delivery of fuel for the market.
However, what is being sold today is only 20 percent of Ghana's market needs.
DISCLAIMER: The Views, Comments, Opinions, Contributions and Statements made by Readers and Contributors on this platform do not necessarily represent the views or policy of Multimedia Group Limited.