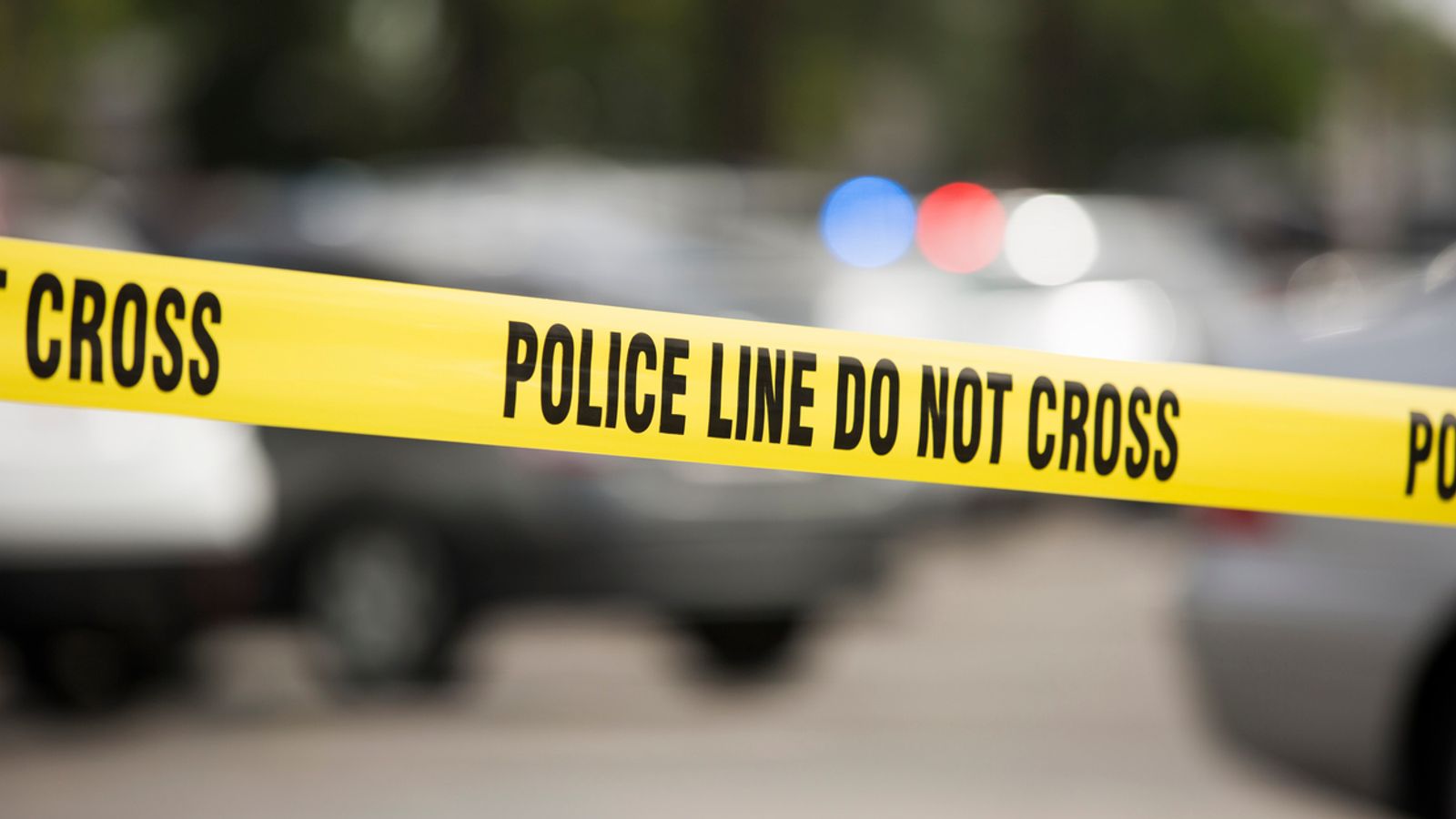 A gym instructor popularly known as Little has been shot dead by unknown gunmen at Tantra Hills in the Greater Accra Region.
The incident is said to have happened in the wee hours of Thursday.
According to sources, Little was in his room with a woman when two men on a motorbike stormed in and shot him.
Reports indicate that the attackers did not take anything from the gym inspector,
Some of his gym partners and neighbours, who arrived at the scene, alleged Little has been in a relationship with the woman for some time.
A team from the Mile 7 police division arrived at the scene to convey the body to the mortuary.
Meanwhile, the woman, who was with Little, has also been taken to the Mile 7 Police Station to give her statement.