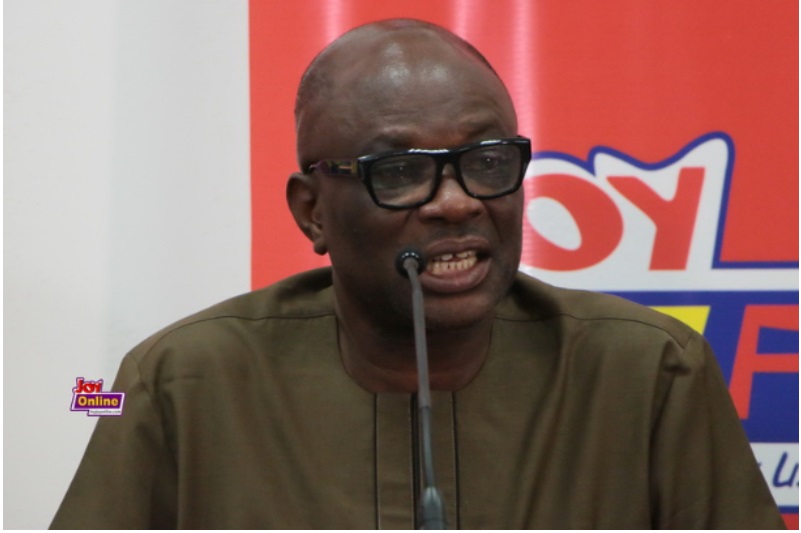 GUTA President, Dr. Joseph Obeng
As the government begins broader consultation into the benchmark value policy, the Ghana Union of Traders Association (GUTA) has admonished its leadership and other parties including the Association of Ghana Industries to put away selfish interests for a win-win situation for all stakeholders including government. 
Speaking to Joy Business, President of GUTA, Dr. Joseph Obeng, said the association is venturing into discussions with an objective standpoint and not an entrenched position. 
"GUTA will put aside our entrenched position on this matter as we begin broader consultation with the government. In the final analysis, this must be a win for Ghana and not the AGI or GUTA," he stated.
The Association of Ghana Industries (AGI) had urged the government to remain unwavering in its decision to implement the reversal of the benchmark value discount policy.
It argued that maintaining the policy at its current form would lead to the collapse of local industries and job losses.
Dr. Humphrey Ayim-Darke, the President of AGI, who was addressing journalists in Accra on Monday, 10th January, 2022, stressed that maintaining the benchmark discount policy would not support the country's industrial transformation agenda initiatives such as One District One Factory, Planting for Food and Jobs, fertilizer subsidy and the export development agenda.
The benchmark value discount policy was introduced by the government in 2019, in accordance with the World Customs Organisation policy of regular review of valuation database.
Meanwhile, the Ghana Revenue Authority (GRA) has suspended the implementation of the reversal of discounts on benchmark values until further notice.
In a statement issued on Thursday, 13th January, 2022, the authority said the decision is to enable further engagements with all the relevant stakeholders.
"Following the outcome of a meeting held on Wednesday, January 12, 2022, the Customs Division of GRA has been directed to suspend the implementation of government's policy directive on the removal or reduction of values of imports on selected items until further notice, to enable more engagements with all the relevant stakeholders," part of the statement stated.
President Akuffo-Addo had earlier directed the Customs Division of the GRA to pull the breaks on implementing the reversal of discounts on benchmark value.
The directive was to create more room for broader stakeholder consultations on the subject, which was due to have concluded on January 17, 2022.