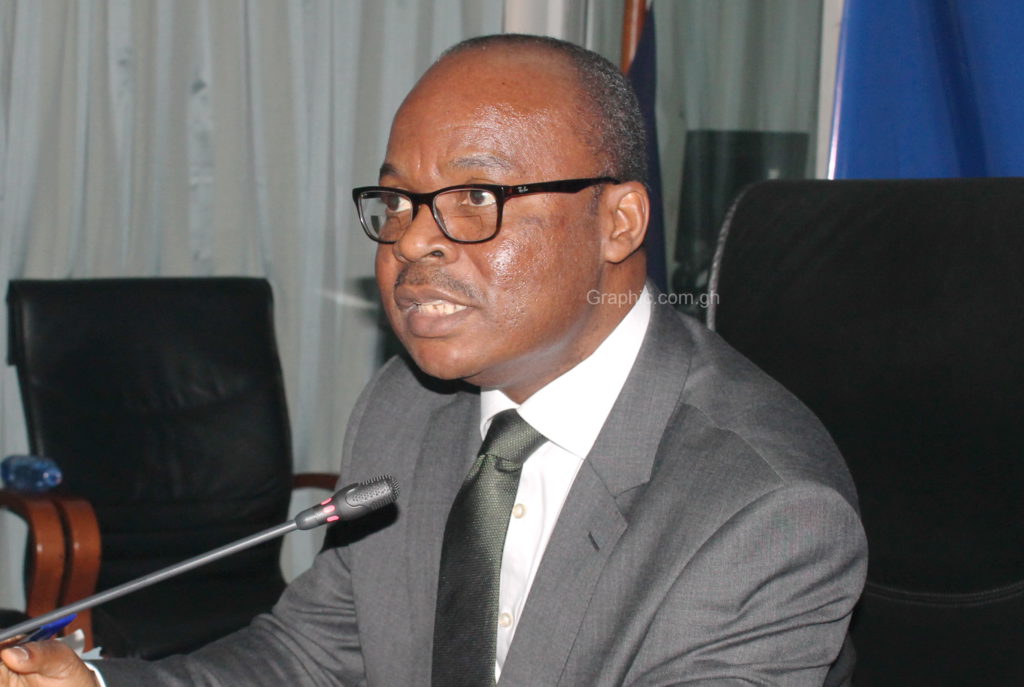 The Office of the Special Prosecutor has commenced investigations into the suspected corruption in the procurement process of the new Bank of Ghana headquarters in Accra.
This comes after the staff of the OSP took the statement of the Bawku Central MP, who is the complainant in the matter on Friday, November 17.
The former Information Minister on Monday, October 30, formally petitioned the Office of the Special Prosecutor to investigate the increase in the price of the project without approval from the Public Procurement Authority (PPA).
Mr. Ayariga questioned the substantial increase in project cost from USD 121,807,517.94 to USD 222,799,760.55, despite a relatively smaller increase in the scope of work.
He thus alleged the involvement of the Bank's Governor, the Deputy Governors, the Board of Directors, and the project contractor, Goldkey Properties Ltd in the suspected corruption activities.
"I hereby make a formal complaint to your office to investigate what I believe to be a case of corruption in the procurement of the new headquarters building of the Bank of Ghana at Ridge in Accra. The suspects in this case include the Governor Dr Ernest Addison and Deputy Governors of the Bank of Ghana, namely: (1) Dr. Ernest Addisson 1st Deputy Governor, Dr Maxwell Opoku Afari, 2nd Deputy Governor, Mrs ElsieAddo Awadzi."
"The Members of the Board of Directors should also be investigated. The other suspect is the Chief Executive Officer of Messrs. Goldkey Properties Ltd who are the contractors. The project consultants supervising the work should also be investigated."
Following this petition, staff of the OSP visited the MP to take his statement on the matter.