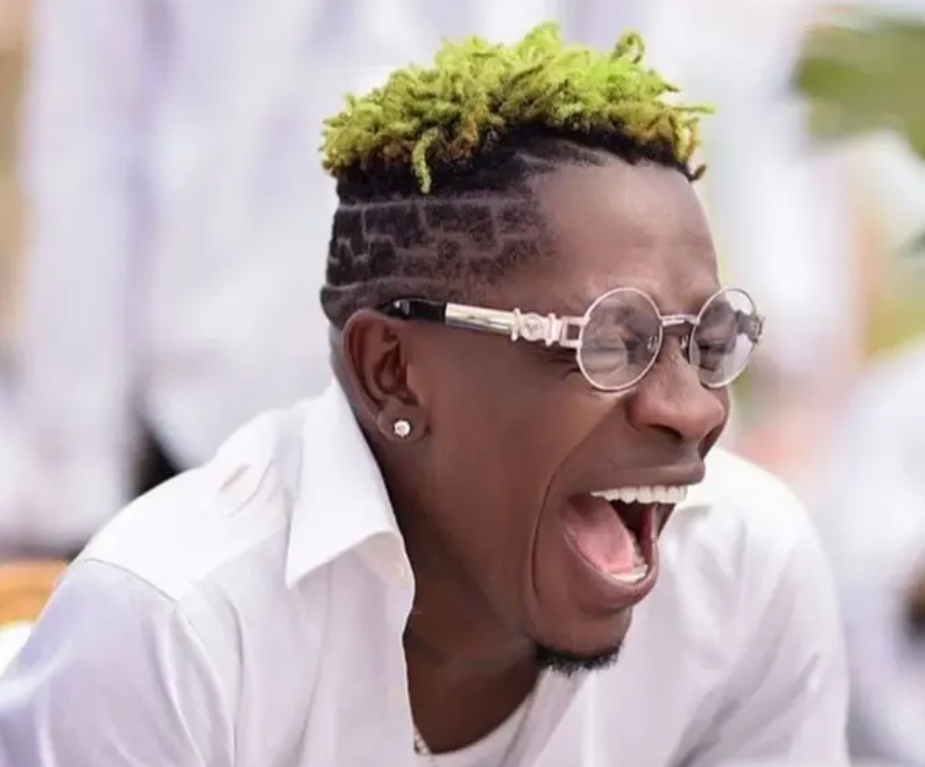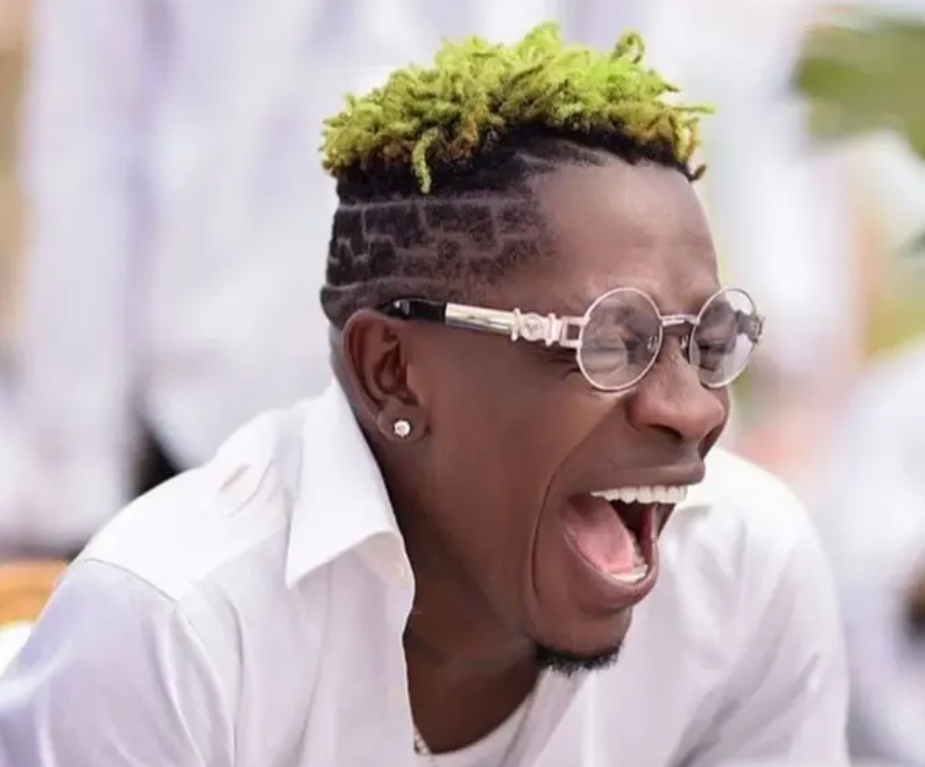 Ghanaian dancehall sensation, Shatta Wale, has caused a frenzy among his fans in the Ashanti Regional capital, Kumasi when he was spotted generously showering them with money.
The artiste received a warm and enthusiastic welcome at Kumasi International Airport, where his dedicated fans eagerly gathered to escort him to his awaiting vehicle.
Shatta Wale had the honour of participating in the launch of a new lottery game in Ghana, marking him one of the esteemed celebrities to grace the event.
Dressed in a stylish blue sweatpants and a hoodie, Shatta Wale expressed confidence as he arrived at the airport.
To ensure his safety, two bodyguards dressed in black accompanied him throughout his journey.
As soon as Shatta Wale got to the crowd, a group of ecstatic fans swarmed him.
In a video, the vigilant bodyguards protected Shatta Wale, ensuring that his security remained intact amid the overwhelming excitement of the crowd.
While seated comfortably in his car, Shatta Wale continued to display his affection for his devoted supporters.
He delighted his fans by tossing money into the crowd, sparking even more enthusiasm and jubilation among those lucky enough to receive the cash.
Watch video below