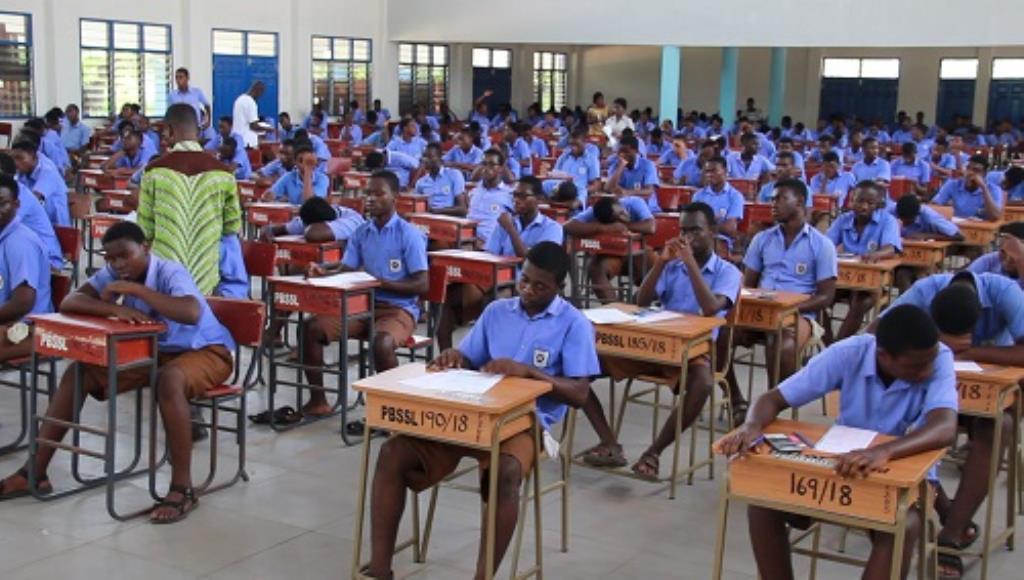 BECE and WASSCE app launched
The West African Examinations Council (WAEC) has published a list of 11 schools that it is monitoring following a tip-off of 'intents to cheat' at the said schools.
WAEC, in a statement, said it was also withdrawing some supervisors and invigilators from supervising the West African Senior School Certificate Examination (WASSCE) pending further sanctions.
A statement issued by the Public Affairs Department of WAEC confirmed that "extracts of parts of the questions" for the Mathematics (Elective) 2 and Section A of English Language 2 papers written on September 9 and September 13 respectively were circulated on some social media platforms.
However, WAEC said the circulation of the extracts was not extensive.