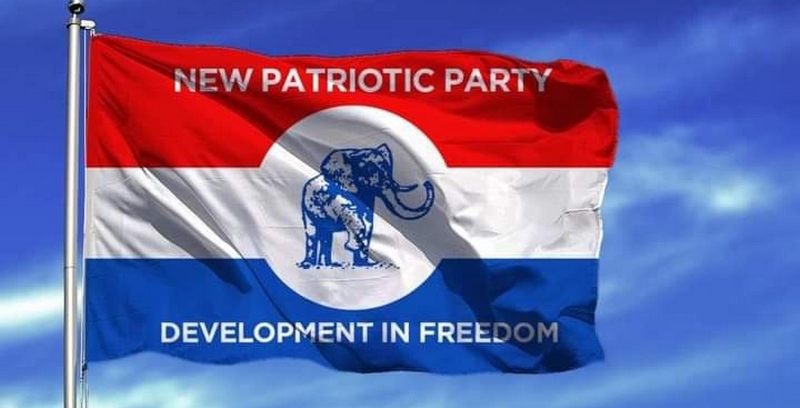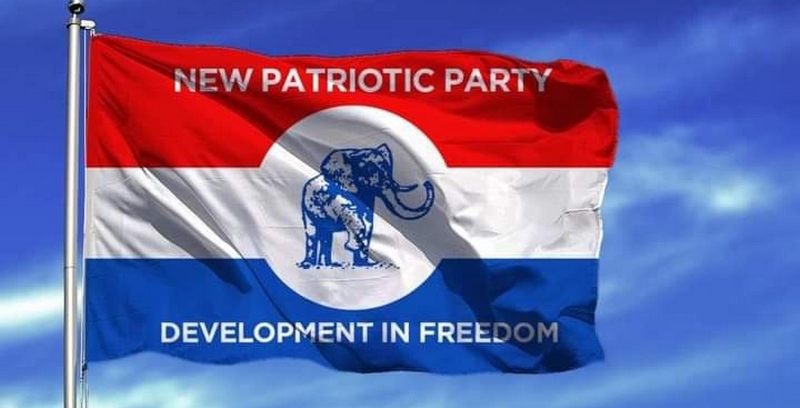 The Deputy General Secretary of the New Patriotic Party (NPP), Haruna Mohammed says the party does not need the help of the Electoral Commission (EC) to win power in the 2024 election.
According to him, the party won power in 2016 while in opposition, and also won in 2020.
He added that they will win again in the upcoming 2024 election.
Speaking on Joy FM's Top Story on Monday, he said the National Democratic Congress (NDC) should step aside and allow the Commission to perform its work in line with Article 45A of the Constitution.
The NDC should stop accusing the C.I. 91- regarding the EC registering voters at a centre, he continued, if they don't understand its provisions clearly.
"…Which of the electoral offices is not accessible to the people? We can argue on the fact that we needed the opportunity for EC to expand voting centres, but they [NDC] decided to go to court – we in the NPP decided to dialogue and clearly, we don't need the Electoral Commission to win political power," he stressed.
He added that the "NDC should learn from us [NPP] the people of democracy. We have done a lot to contribute to registration systems in this country, it is not all about going to court."
This follows the demand by the NDC and other political parties as well as civil societies to extend the registrations to other polling centres and not just its district offices.
Responding to such concerns, he said it is not the first time registration has been done in the EC's district offices, adding that it happened in 2016.
"We in the NPP had several issues with this registration – network issues, minor registering, inability to register and these are matters that we ought to be interrogating."
In a related development, the Chairperson of the Electoral Commission (EC), Jean Mensa has debunked claims that the Commission is disenfranchising eligible voters.
According to her, it is not in the interest of the Commission to disenfranchise any eligible voter.
Mrs Mensa said the EC is working around the clock to ensure that every eligible voter registers with ease.
"We have heard of allegations from the various quarters that the Commission is disenfranchising eligible voters. This is false," she said at a press conference on Monday.