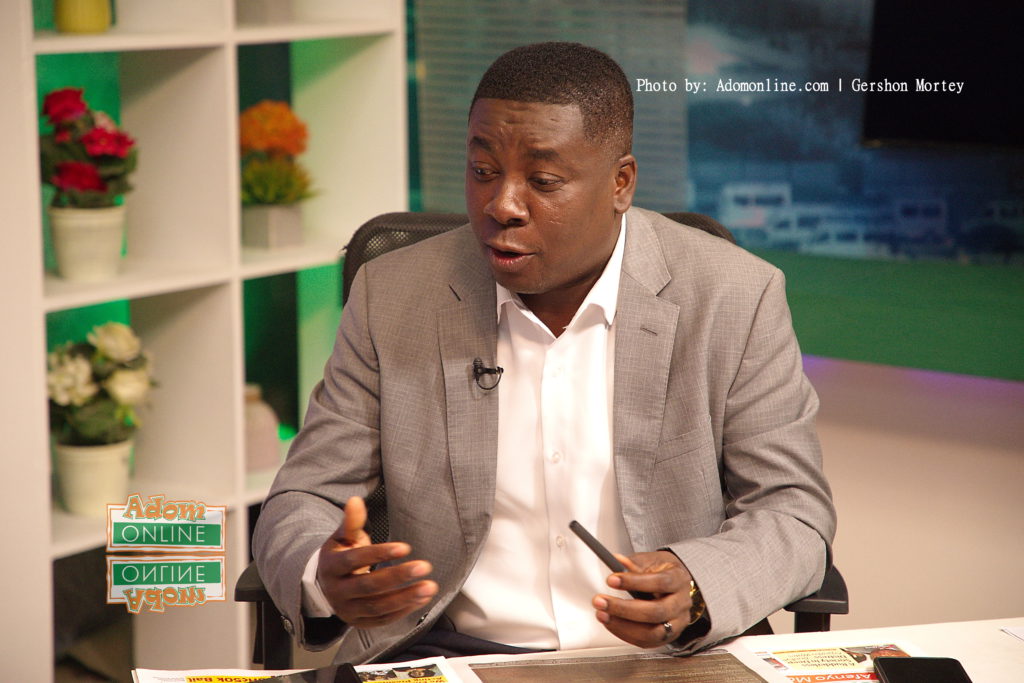 The spokesperson for the Vice President of Ghana, Gideon Boako, has bemoaned the incessant vicious attacks and insults on Dr. Mahamudu Bawumia by other aspirants in the flagbearership race of the New Patriotic Party (NPP).
Gideon Boako, while commending Dr. Bawumia for taking the insults and attacks in his stride noted that, such actions by his opponents will not win them the flagbearership race.
He stressed that, despite the denigration, Dr. Bawumia remains focused on his campaign, and is in pole position to win the November 4 presidential primaries and lead the NPP into the 2024 general elections.
He called out supporters of Kennedy Agyapong for attacking Dr. Bawumia.
For him, no amount of insults or attacks will prevent the Vice President from winning the race.
Read the full statement below:
Vice President Dr. Mahamudu Bawumia is a good man. Yes, he is a good man. In the flagbearer elections campaign, Dr. Bawumia is the most attacked, the most abused, the most vilified, the most disrespected, the most denigrated, and what and what, but he is still calm and very focused.
He has not been responding to his attackers and has not shown any sign of the same. I wonder how many of his competitors can do the same. Interestingly, those exhibiting such abusive attitudes against the Veep are the ones crying the most. How interesting it is. First, it was Alan's supporters. Now it is Ken and his supporters, but Bawumia remains calm.
I can understand the desperation and frustration in some of the aspirants, hence the needless attacks. But let it be said that their insults and attacks on the person of the Vice President and his family can not win them the elections. What didn't we see or hear before the superdelegates and what happened?
I thought they said the Grassroots are for them. Why not go to them to campaign? Dr. Bawumia is a serious campaigner. Despite the clear signs on the wall, he has been busily focusing on his campaign and crisscrossing the country, sometimes traversing multiple regions in a day. Some people will not focus and be serious about their campaign but only insult, and when they lose, they say what?